The Division of Continuing Studies (DoCS) is the sole university-wide unit at Rutgers dedicated to the mission of lifelong learning. The DEIA Strategic Plan (diversity, equity, inclusion, accessibility) affirms our vision for inclusive excellence, and it outlines actions to make lifelong learning more diverse and inclusive.
We hope that our DEIA Strategic Plan journey might serve as a model for others who are seeking creative ideas for achievable accomplishments in DEIA within their own workplaces and communities.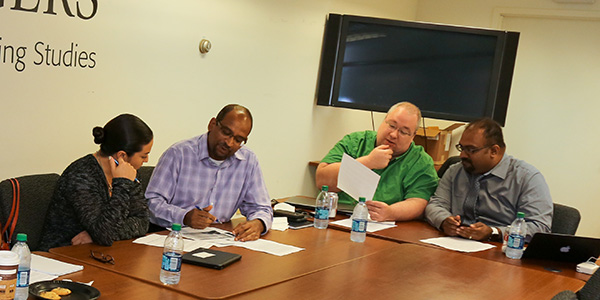 The DEIA Committee
DoCS has permanently established a Diversity, Equity, and Inclusion Committee with a rotating two-year membership. The Committee is charged with reviewing DoCS programs, communications, policies, and efforts with a vision towards inclusive excellence.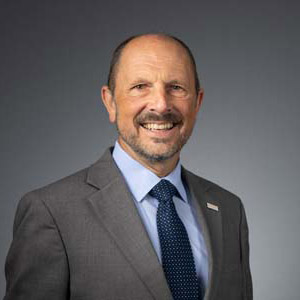 "We leverage DoCS resources to become a national and local model for DEIA initiatives in Lifelong Learning. "
Dr. Richard Novak
Vice President for Continuing Studies and Distance Education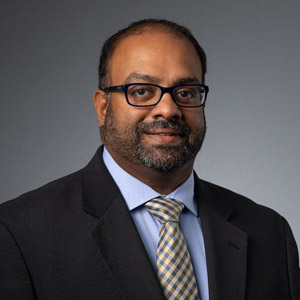 "Using existing collaborations and innovative practices, we work to advance Rutgers DEIA mission."
Shino John
Associate VP, Strategic Growth